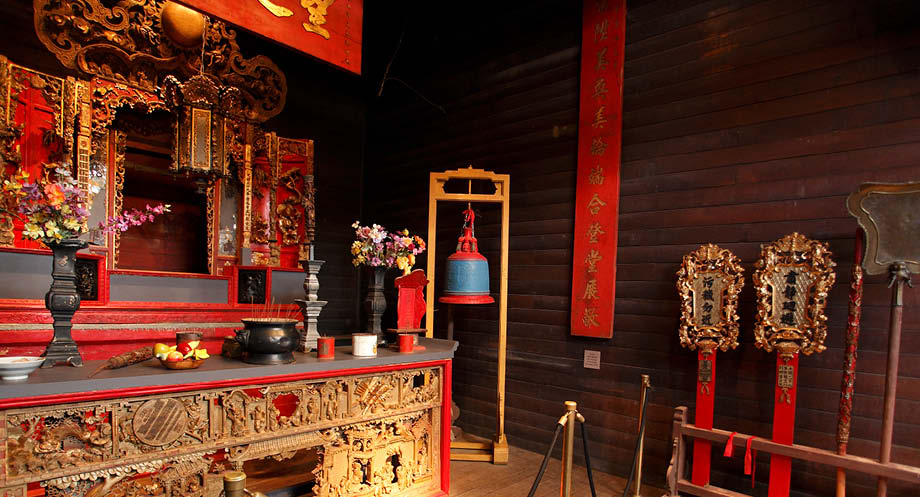 Are you interested joining the friendly volunteer team at Atherton? You can introduce our visitors to discover a surprising 1903 timber and tin Chinese temple. This is the last timber and iron Chinese temple in Australia; the Hou Wang Chinese Temple and Museum. Far more than just a temple, Hou Wang Miao features a full display of cultural artefacts to engage and educate the whole family on what was once a site of social and religious significance for the region's Chinese community.

Our team of passionate volunteers guide visitors to share facts and information about this exceptional property. It is rumoured to be the only existing temple dedicated to Hou Wang outside of China itself. Most of the temple fittings, including the elaborate carvings, bell and metal vessels, were made in China and transported to Australia.

Volunteers assist with welcoming visitors to the Museum, the Gift Shop, looking after the extensive grounds and garden and with care and cleaning of the many precious artefacts and displays
Interested in volunteering?
We have a range of volunteering opportunities available at this special property. There is sure to be something that appeals to you!