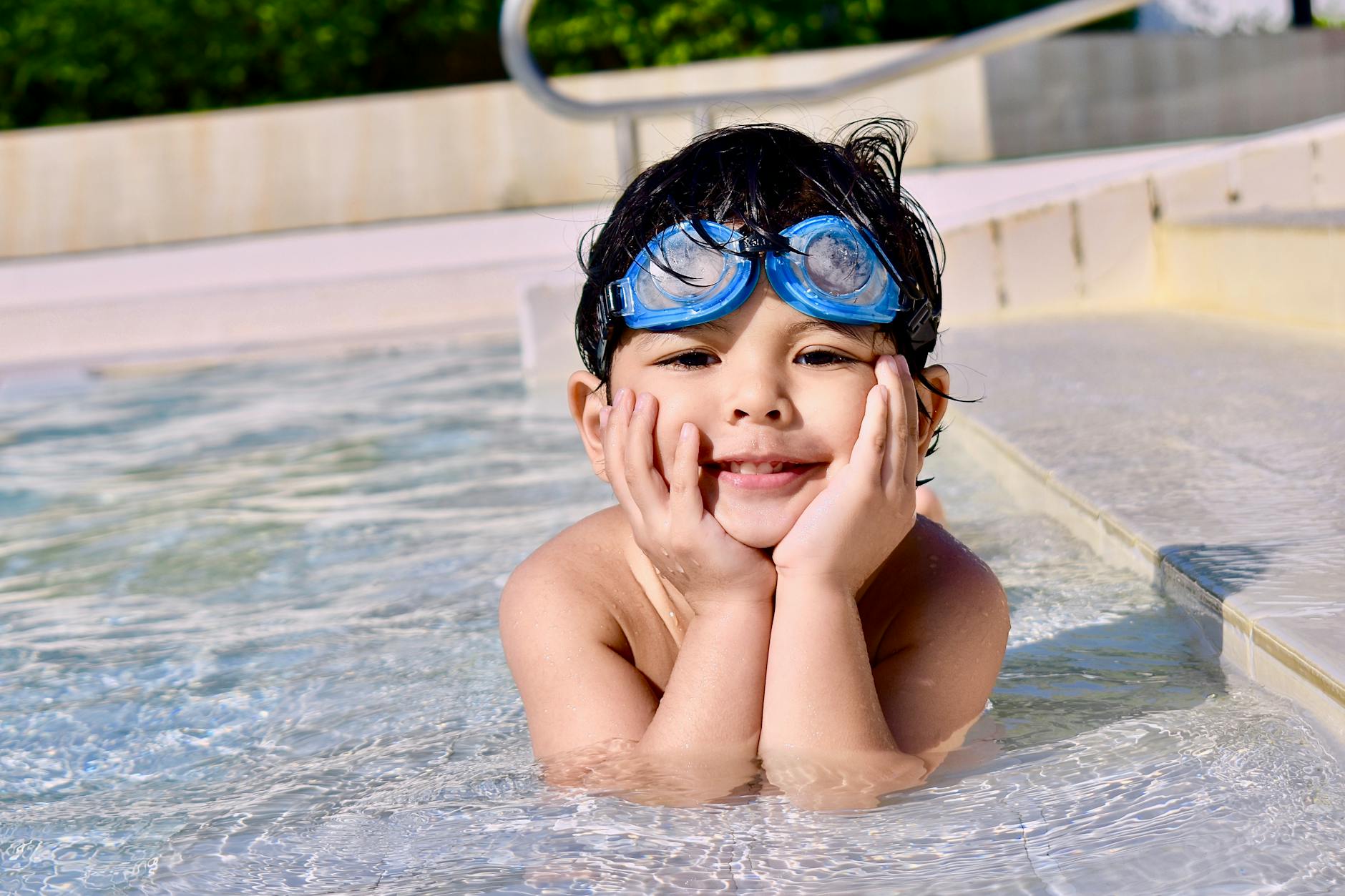 Current Volunteer Opportunities
Breithaupt Youth Swimming Lesson Volunteer
Overview of the Opportunity
Our Learn to Swim program is designed to meet the learning needs of children and adults of any skill level. This program features a smooth transition between levels, fabulous support resources and teaching tools for staff, and an emphasis on building endurance in the water. As a Swimming Lesson Assistant you, will assist in providing a safe, enjoyable environment for swimming lessons and you be essential in supporting our certified swimming instructors on the deck in in the pool.
Key Responsibilities or Tasks
Actively participate in program at all times
Interact and encourage participants
Promote water safety
Provide high quality customer service to participants and parent/guardians
Be a positive role model to program participates
Skills, Experience and/or Requirements
Must have completed grade 8
Ideally completed Level N, although this is not necessary, as long as you have some swimming ability

Desire to learn and develop new skills
Ability to talk to a wide variety of people (children, parents/guardians and staff)
Ability to work in a team environment
Ability to recognize when you need assistance or have a questions
Ability to be positive, friendly and encouraging
Time Commitment
Fall, Winter or Spring Sessions – 1 x 2 hour shift per week
Summer Session – various types of volunteer shifts depending on the pool (daily, bi-weekly or weekly).
Benefits
Develop new leadership skills in a specialized area
Have a positive impact and difference in the lives of participates
Meet new people who share the same interest
Volunteer verification and/or reference, community service hours and resume building
Address:
Breithaupt Centre and Pool, 350 Margaret Ave Kitchener (519 741 2502)
Age Criteria:
13 – 24 years old
Next steps:
Application Form, interview, reference checks may be requested
Contact: Taylor Lopers, Aquatics Clerk, Breithaupt Centre & Pool – 519 741 2502 or taylor.lopers@kitchener.ca