Search
Dakota County General Volunteer Opportunities
Dakota County Historical Society
Lawshe Memorial Museum, South St. Paul
The Dakota County Historical Society continues to build upon the efforts of Fred E. Lawshe and others who have worked for the Society over the years. There are now over 25,000 objects in the museum's collections and more than 20,000 photographs. Its publishing program, first begun in 1951 with a newsletter called Over the Years, now creates over 100 pages of original historical research a year. Its research library has one of the best collections of local history in Minnesota.
---
130 3rd Avenue North
South St. Paul, MN 55075
651-552-7548
Get Directions

Wednesday & Friday 9-5
Thursday 9-8
Saturday 10-3
Sibley Historic Site, Mendota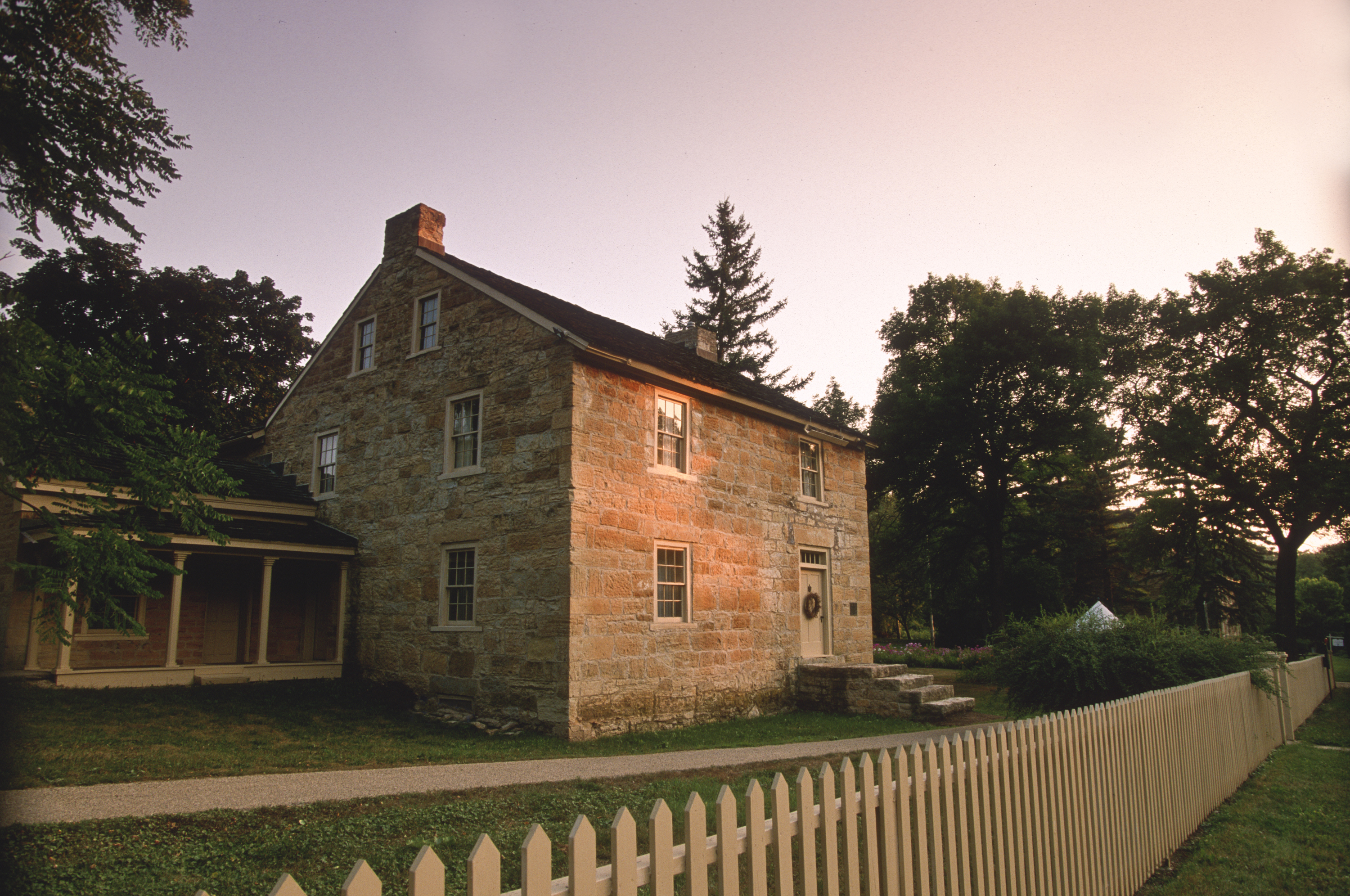 Visit some of Minnesota's oldest buildings and explore the early 1800s, when Mendota was a major center of the region's fur trade. Among the buildings is the home of Henry Hastings Sibley, successful fur trader and first governor of Minnesota.
1357 Sibley Memorial Hwy
Mendota, MN 55120
651-452-1596
Open for seasonal events and programming.
Fill in an application
Dakota County Parks