Search
Skip Search Section
Department
Interest
Type of Task
Time Commitment
Sort By Age and/or Group Suitability
How Often?
Availability
When?
Dakota County Historical Society
Sibley Historic Site, Mendota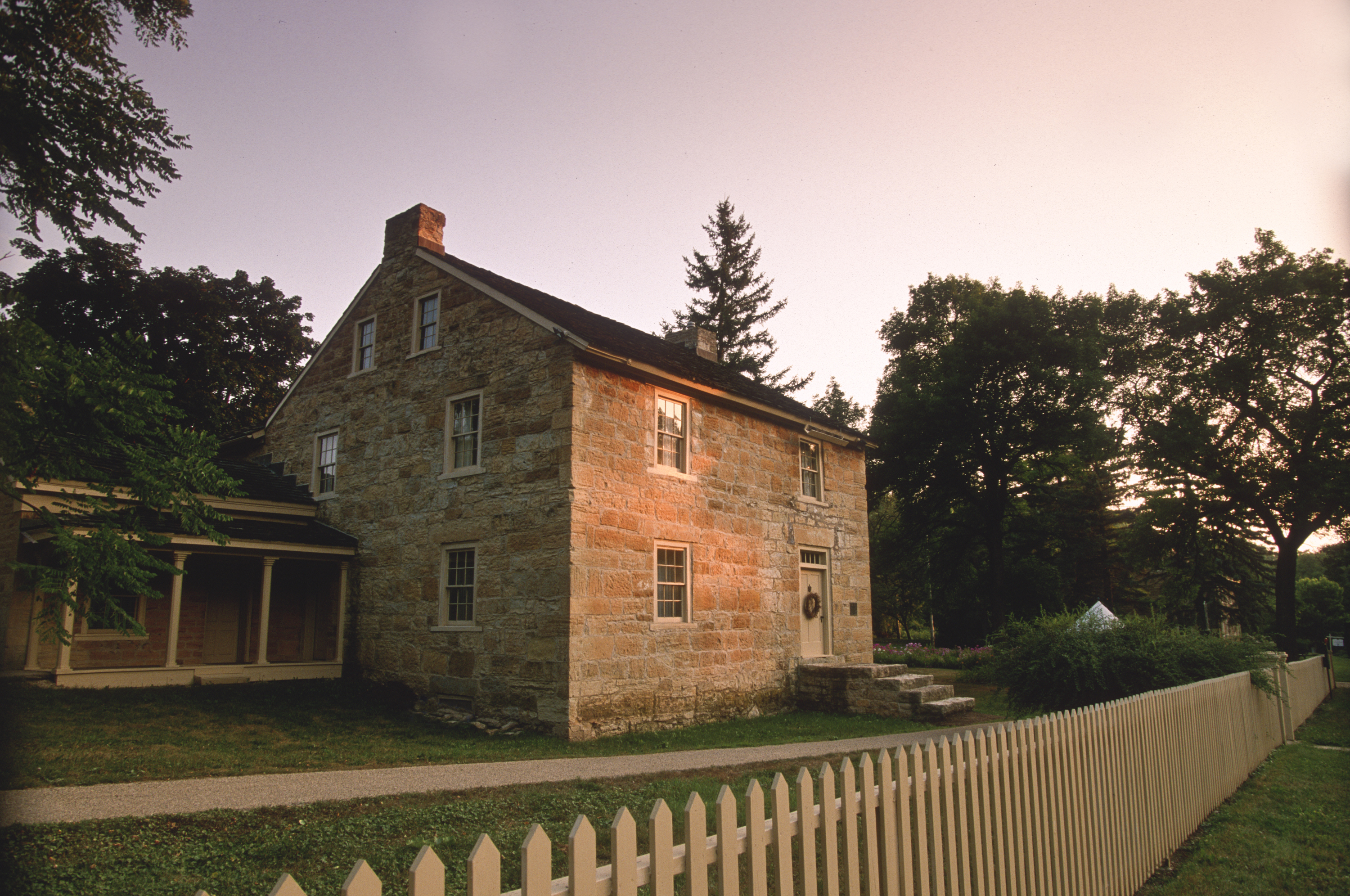 Visit some of Minnesota's oldest buildings and explore the early 1800s, when Mendota was a major center of the region's fur trade. Among the buildings is the home of Henry Hastings Sibley, successful fur trader and first governor of Minnesota.
1357 Sibley Memorial Hwy
Mendota, MN 55120
651-452-1596
Open for seasonal events and programming.
Fill in an application