Search
Dakota County Historical Society
Sibley Historic Site - Mendota, MN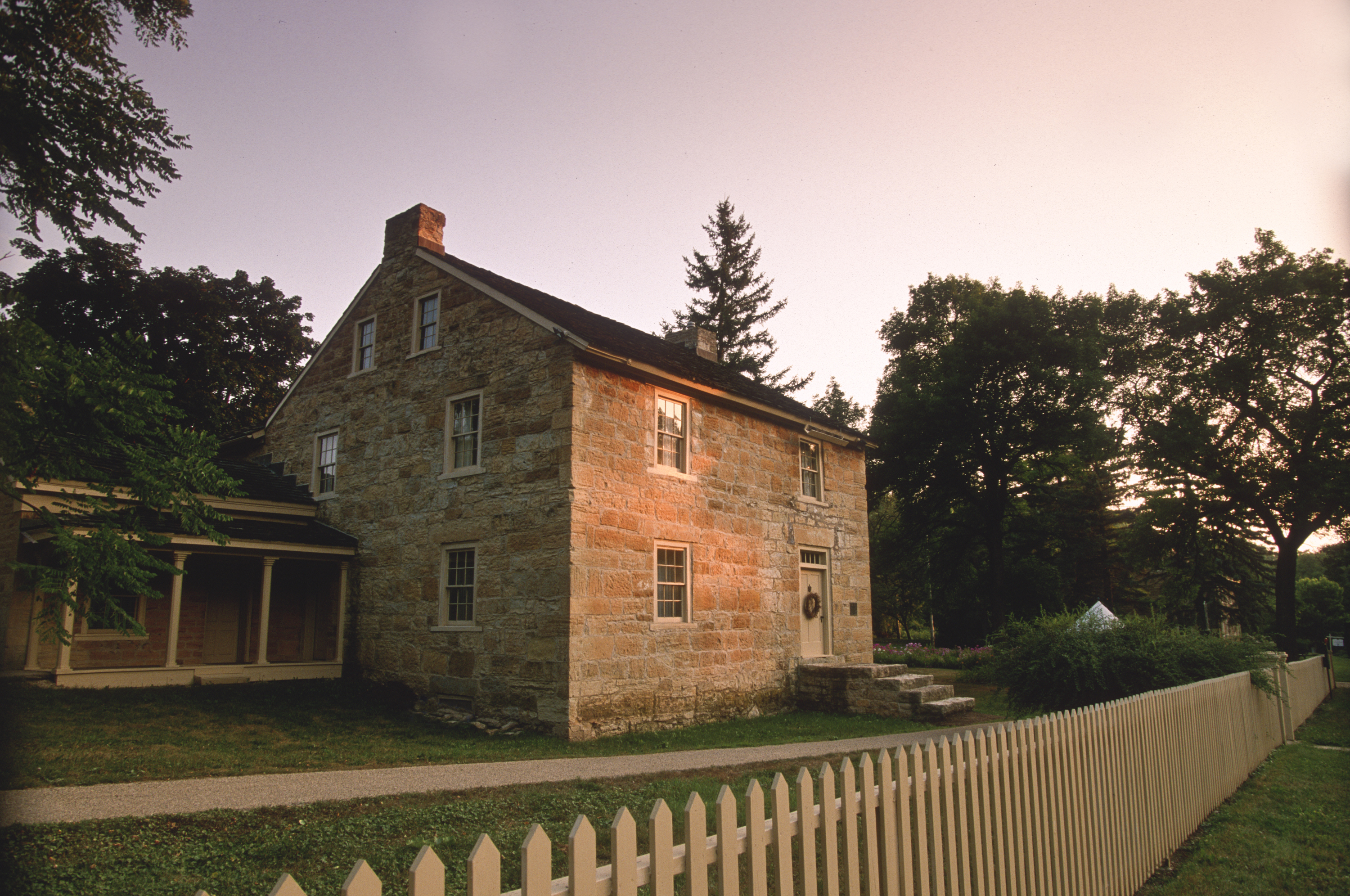 Visit some of Minnesota's oldest buildings and explore the early 1800s, when Mendota was a major center of the region's fur trade. Among the buildings is the home of Henry Hastings Sibley, successful fur trader and first governor of Minnesota.
1357 Sibley Memorial Hwy
Mendota, MN 55120
651-452-1596
Open for seasonal events and programming.
Dakota County Parks
Dakota Woods Dog Park
Help maintain your dog's mental and physicals health by getting them outside to roam. Dakota Woods Dog Park is a 16-acre, fenced-in, wooded park that is a great place to let your dog run and exercise on and off-leash. The park is centrally located in Dakota County, just east of Rosemount and north of Farmington.
Thompson County Park - Take a Kid Fishing - June 11, 2023
What better way to enjoy a summer afternoon than on a lake? No boat? No worries. Take a Kid Fishing allows you to enjoy a popular Minnesota pastime comfortably from our fishing dock on Thompson Lake in West St. Paul. There will be lots of hands-on fishing stations led by community partners and opportunities to learn about local aquatic animals and habitats. There will also be door prizes, giveaways, fun games, art activities, and food trucks to help fille the afternoon full of fun!
Volunteers are needed for this event to be a success! Many options are available to help, whether you want to share your fishing knowledge and experience with our young fishing enthusiasts or you would rather just help with general event support, there is something for everyone. To ensure a high-quality experience, pre-registration is required to volunteer. Please take a look at the list of open positions below and get hooked on volunteering!
Volunteer Trail Patrol Teams
Enjoy the outdoors while assisting park visitors with questions, directions, and providing an extra support measure in case of emergencies. Our patrol units offer a vital service to our county parks by providing trained individual assistance to our park users, helping to keep everyone happy and safe on our park and regional trails. Volunteer while personally enjoying the trails yourself, so easy and fun!