Search
Skip Search Section
Organizations
Type of volunteer task
Other Factors
Township
For How Long?
Availability
Floral Art Club of Mount Barker Inc
Affiliated Club of AFAA - Australian Floral Art Association and long time sponsor of the Floral Art section of the Mount Barker District Show.
We are looking for more members to join our club and learn and practice the art of floral arranging through demonstrations and workshops. Visitors welcome.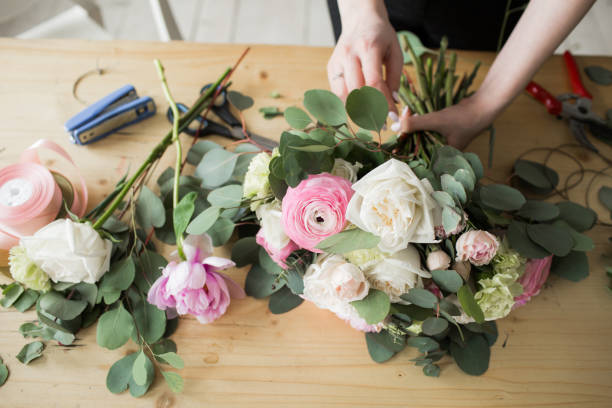 WHEN: Club meets every third Thursday of the month (except December and January) at 1.30pm
WHERE: CWA Hall, Cnr Mann and McLaren Streets, Mount Barker
Enquires welcome. Please phone Joylene (8391 1586) or Yvonne (0414 777 649)
General Interests
Fill in an application