Action Squad
Action Squad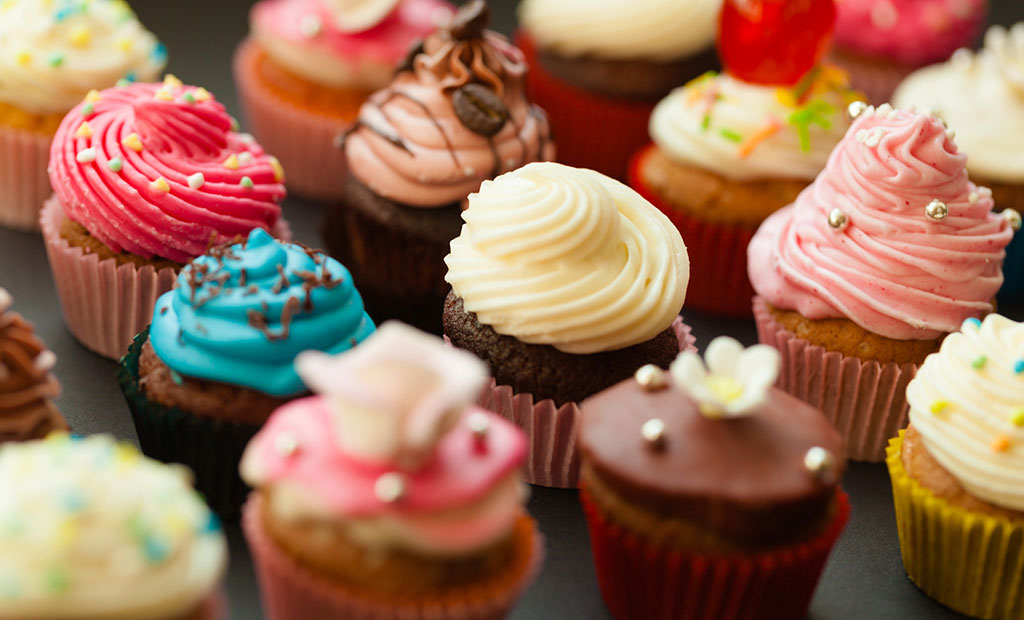 Let yourself and your friends be rewarded and have new experiences, volunteer with us as a Action Squad.
Key Details
Join our wonderful family of community event volunteers to do incredible things to raise vital funds for our work.
Can you:
Use your creative energy and organisational skills to bring your community together?

Meet people and learn new things?

Make a huge difference to the lives of vulnerable children and families?
What you can expect:
Action Squads are groups of volunteers who raise money to support vulnerable children and families.

Get involved in big Action for Children events like our Christmas fundraiser, Secret Santa. Or volunteer at national events - like the London Marathon and Great North Run, give talks about our work, and support our campaigns.

We'll also help you to organise your own events. This includes Action Squad Event Month in June, when groups hold their biggest fundraising activities.

Lots of Action Squads run activities throughout the year too. Raffles, quiz nights, bake sales - you can do all sorts to raise money for us. We're sure that you've got lots of fantastic ideas as well.
What we can offer:
Personalised support from your local area fundraiser.

The chance to link up with other Action Squads via our private Facebook group.

Campaigning and volunteering opportunities.
Action for Children is passionate about promoting equality, valuing diversity and working inclusively. We welcome applications from all persons particularly those who identify as Male, people with Disabilities, and Black, Asian and Minority Ethnic applicants, as these groups are currently under-represented in our organisation.
Action for Children are Passionate, Ambitious, Collaborative and Inclusive. We aspire for every child and young person in the country to have a safe and happy childhood and the foundations they need to thrive.
South Lakeland Children's Centres
We are commissioned by Cumbria County Council to deliver a 0-19 Child and Family Support Service across South Lakeland. We are based in 7 Children's Centres but also deliver work in schools, community venues and family homes. We work with children, young people and families and offer both universal and targeted support. This includes:
Advice and Information drop in sessions on a range of topics e.g. healthy eating, supporting children with additional needs, staying safe online

Play and learning sessions for pre-school children and their parents

Targeted group sessions to develop resilience, support parenting or improve emotional wellbeing

One to one support to meet the specific needs of children, young people and families

Signposting to partner agencies or specialist support
Action for Children works across the UK. From before they are born until they are into their twenties, we help disadvantaged children across the UK. We help them through fostering or adoption – and by intervening early to stop neglect and abuse. We make life better for disabled children. We influence policy and advocate for change. Our 7,000 staff and volunteers operate over 600 services, improving the lives of 370,000 children, teenagers, parents and carers every year. We succeed by doing what's right, doing what's needed, and doing what works for children.
I would like to volunteer