Special Events - [OUTDOOR OPTIONS] Trunk or Treat Decorating
Halloween Decorating!
The Trunk or Treat is a ton of fun for volunteers and children alike! We're looking for creative people who can design and decorate their trunk or an outdoor station for St. Vincent' Villa's Trunk or Treat on Monday, October 24. Areas will be set up around the facility starting at 3:30 PM and trick or treating will begin at 5:00 PM. Volunteers are encouraged to wear a costume and distribute candy or treats to approximately 80 children at their trunk from 5:00 - 6:30 PM. (Please supply nut-free treats only.)
Your design does not have to be Halloween-themed! Choose any child-friendly décor for a trick or treat stop! Here are some ideas (please nothing violent or too scary):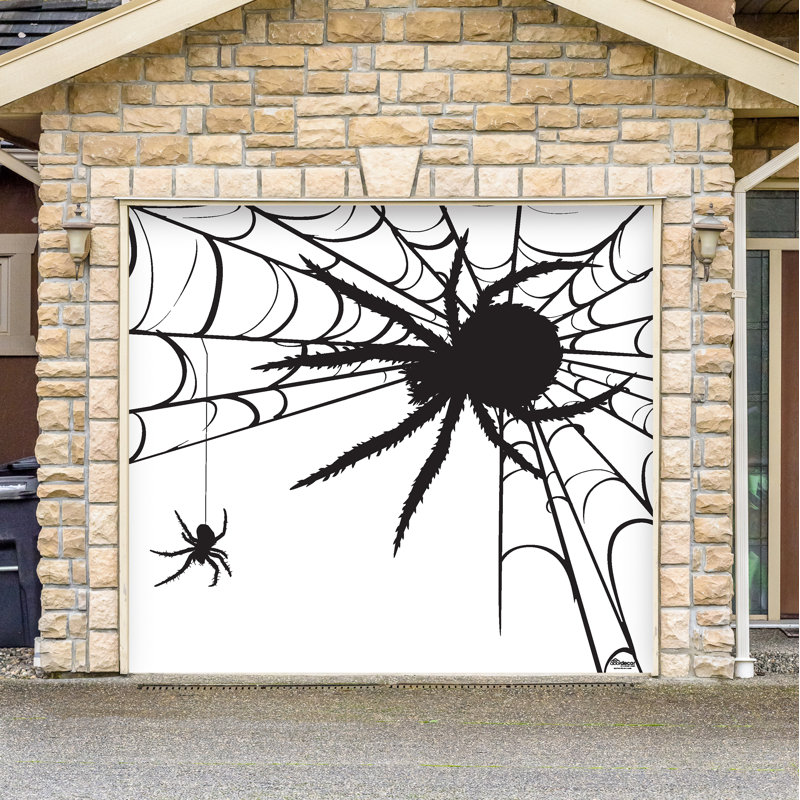 Students interested in volunteering must be at least 16 years old to participate. Volunteers must show their vaccination card; accept COVID risk; and report no COVID symptoms or known exposure in order to participate. Volunteers must remain masked at all times while on campus and practice social distancing, which will limit the size of non-family groups working together at a single station.
To sign up, click where it says "I would like to volunteer" to fill in a brief volunteer profile.
Schedule Summary
This activity generally occurs on
I would like to volunteer