Special Events - [OUTDOOR OPTIONS] Trunk or Treat Decorating
Halloween Decorating!
While the pandemic prevents volunteers from entering St. Vincent's Villa's facility, we can still deliver fun for the children! We're looking for creative people who can design and decorate an outdoor station for our program's Trunk or Treat. Areas will be set up outdoors on the afternoon of Wednesday, October 28.
Here are some ideas (please nothing violent or too scary):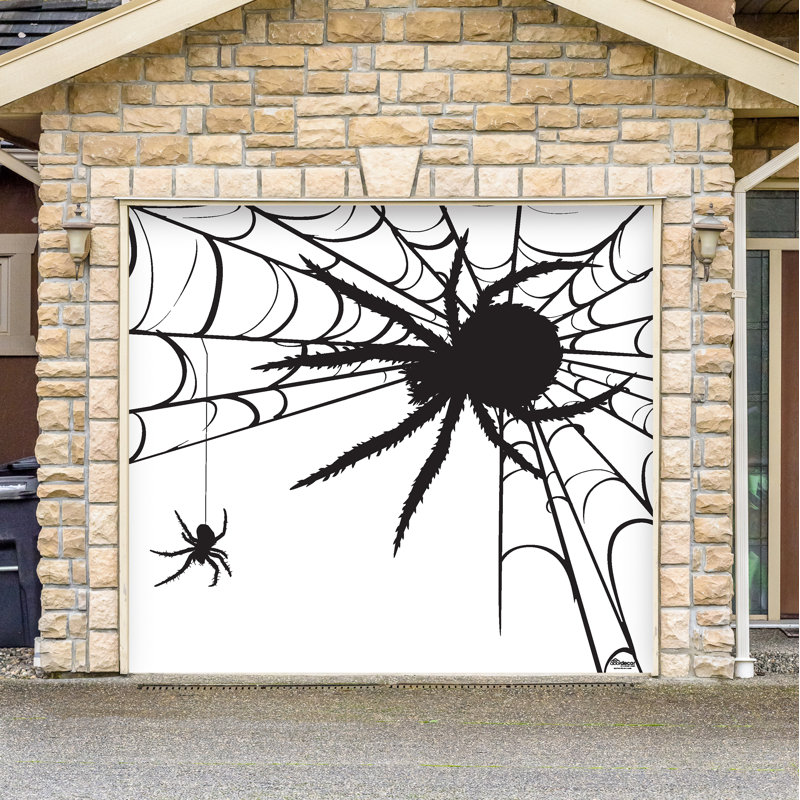 Your design does not have to be Halloween-themed! Create any child-friendly décor for a trick or treat stop!
This volunteer role is contactless. Volunteers will not interact with children. Design the display remotely; set up the scene on the grounds of St. Vincent's Villa in the afternoon (12:30-3:30 PM) before the festivities. Volunteers must wear masks and practice physical distancing while on site. Bathrooms are not accessible, unfortunately.
Groups of fewer than six volunteers are welcome. Students under 16 years must be accompanied by an adult while on campus. To sign up, click where it says "I would like to volunteer" to fill in a brief volunteer profile.
Schedule Summary
This activity generally occurs on
I would like to volunteer