Childcare - OUCH KITS FOR KIDS
OUCH KITS for KIDS
If you're interested in making a difference by helping the child care center stay compliant with licensing guidelines by keeping our First Aids Kits stocked, you're in the right place!
Purpose: To obtain all of the required MSDE first aid items to keep each kit stocked in the child care center.
We are looking for all the volunteers who understand the importance of being proactive when it comes to ouches, boo-boo's & the unexpected uh-oh's that may happen. You can donate first aid kits and/or supplies to help keep our kits stocked.
If you would love to help the cause and you would rather we do the shopping, gift cards are welcomed. To ensure your donation gets to the correct place, send directly to:
Child Care at Sarah's House 2017 20thStreet Fort Meade, MD 20755 Attention, Child Care Director, Alexis Banks
Below is our wish list along with pictures:
Child Sized adjustable face mask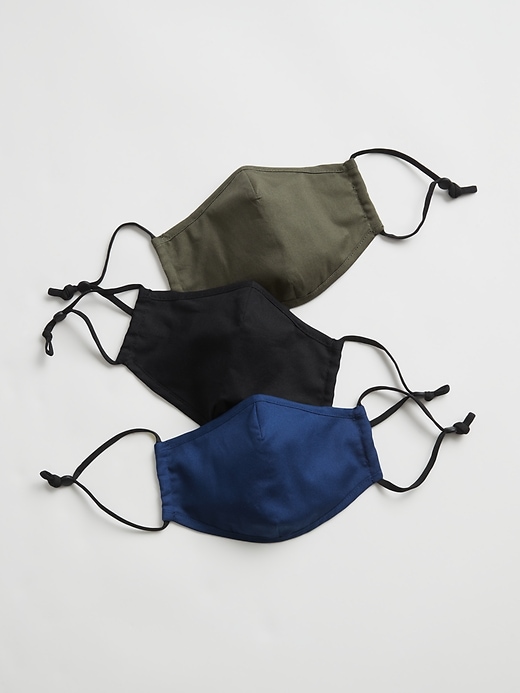 (4 needed) Forehead Thermometer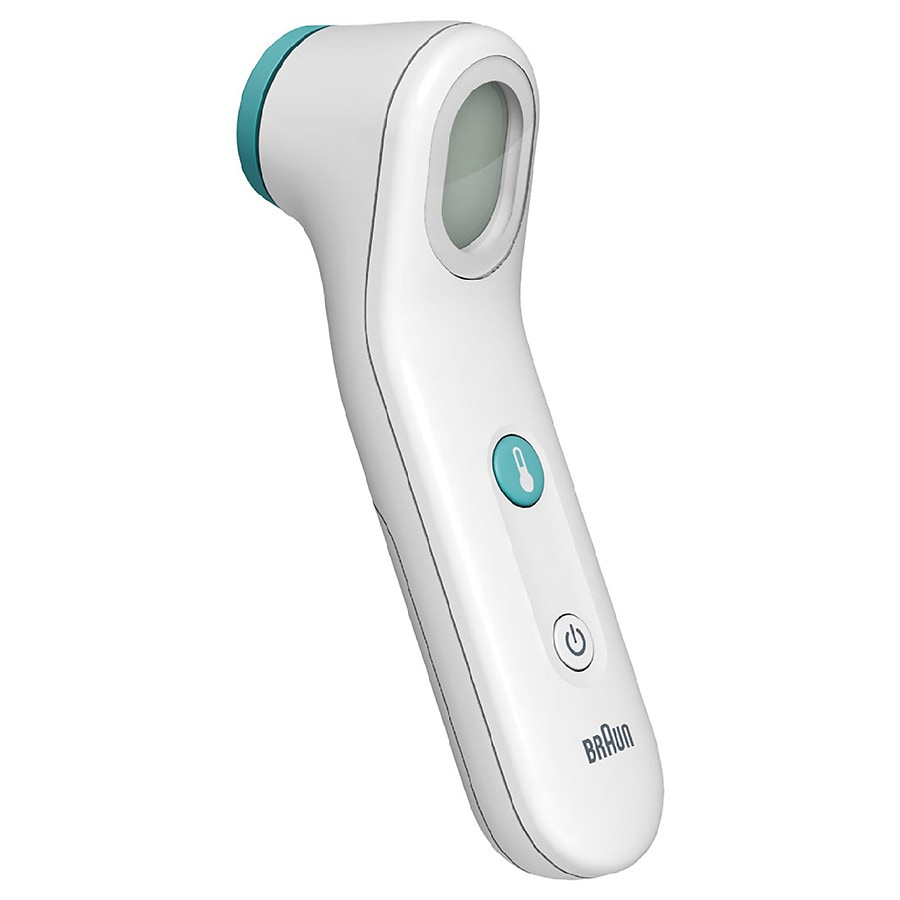 All sized band-aids, gauze, Neosporin, A&D Ointment, Hand Sanitizer, Alcohol Wipes, Baby Wipes, anti-bacterial hand soap, etc.
I would like to volunteer