Special Events - [REMOTE OPTION] Activity Architect: Seasonal Crafts or Activities
ACTIVITY ARCHITECTS: Seasonal Crafts and Activities
While the pandemic limits group activities in St. Vincent's Villa's facility, we can still deliver holiday fun to the children! We're looking for creative people who can design and prepare individual crafts kits for groups of 12-80 children.
Choose a simple, holiday or seasonal craft/activity and gather up the supplies that will be needed for children to make it or play it. Pre-cutting pieces and bagging the supplies for each child will help the activity to be a success.
Design projects for children ages 5-14 years old. Let us coordinate with you regarding project ideas, age groups, and gender details. Thorough instructions with images and with minimal required reading are very helpful. Please include a prototype so that the group can see a sample of the finished product.
This volunteer role is contactless. Volunteers will not interact with children. Please design the activity remotely. You may wish to lead a donation drive instead of purchasing supplies. Then, create kits for each child and deliver the project to St. Vincent's Villa. We will schedule this with you. Volunteers must wear masks and practice physical distancing while on site.
To sign up, click where it says "I would like to volunteer" to fill in a brief volunteer profile.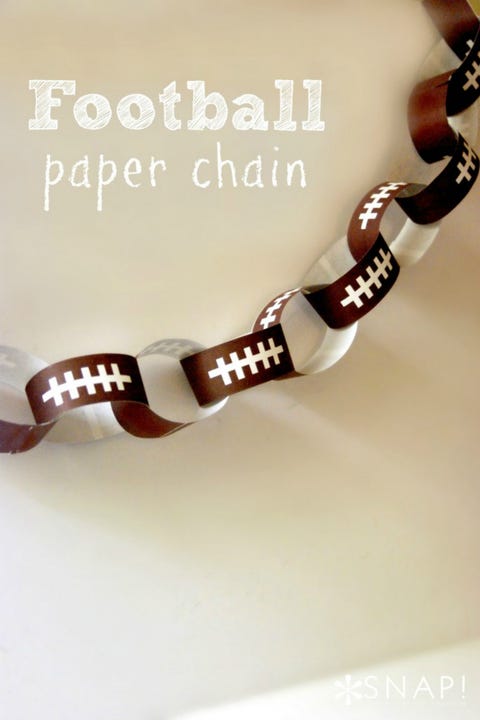 Schedule Summary
This activity occurs between Tuesday, February 09, 2021 and Thursday, August 31, 2023
Monday

-

Morning, Afternoon
Tuesday

-

Morning, Afternoon
Wednesday

-

Morning, Afternoon
Thursday

-

Morning, Afternoon
Friday

-

Morning, Afternoon
Saturday

-

Morning, Afternoon
I would like to volunteer