Virtual Volunteering - DIY Tutorial Teacher/ Video Creator (Virtual)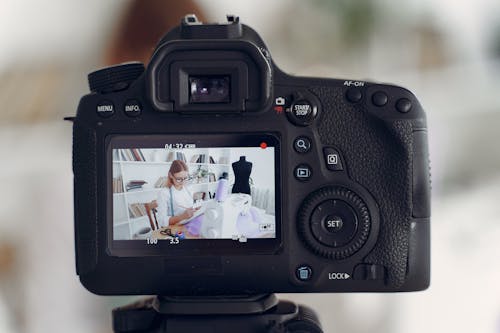 Do you love to do crafts such as Origami, sewing, or making greeting cards? Or maybe you want to help people start butterfly gardens? Learn Yoga or Tai Chi? There are so many possibilities, and we'd love to host a program for you or host your videos. If you speak another language, we'd also love to have you lead the program or video in that language.
Tully Community Branch is looking for adult and teen volunteers who want to share their love for hobbies, crafts, and games in the community. These programs will be run online, either live via Zoom or as a recorded video to be uploaded to SJPL's YouTube channel.
Benefits
Encourage lifelong learning to community youth

Connect with your community and provide a desired service

Share or gain experience with program management skills

Develop mentoring skills

Commitment/Schedule
For a live streaming program, volunteer must be available at the time of the program they are running.
Qualifications Required
I would like to volunteer