Information for Volunteer Applicants
Volunteer Requirements
Volunteers must be 18 years of age and older, with the exception of our student volunteer program.

A minimum commitment of one year is required to volunteer.

Volunteers must complete an application form, successfully pass a phone interview, submit a criminal records check and attend orientation sessions before beginning their volunteer duties.

Volunteers must be able to work safely around all species of animals.
Completing an application does not guarantee a volunteer position.
We welcome and embrace volunteers from all backgrounds and identities. We strive to create a safe and welcoming environment for all volunteers to contribute their unique skills and perspectives toward our shared mission.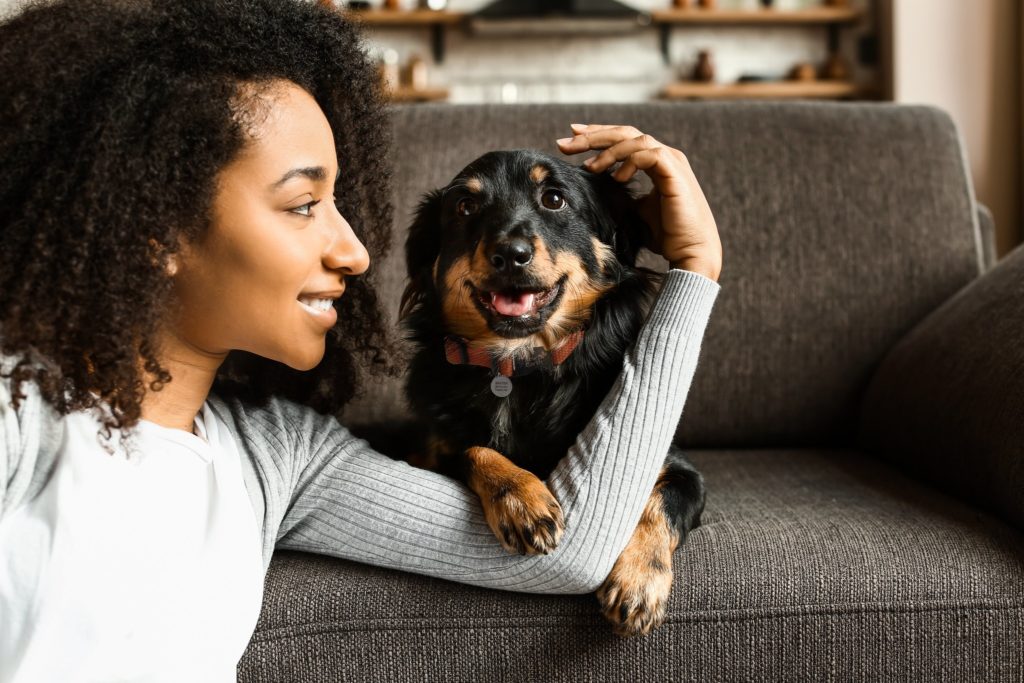 Personal information provided by you in this application may be used pursuant to the OHS Privacy Policy available online at www.ottawahumane.ca or by contacting the privacy officer at 613-725-3166 ext. 246. Information may be used for purposes of follow-up, future OHS communications and solicitations, and statistical analysis.